5 Facts You NEED to Know About The 2020 NBA Finals
"I can't remember if I cried when I read about Silver's goodbye, but something touched me deep inside the day that sports died."

-Gator Flint to the tune of Don McLean's American Pie
Over 6 months ago, Rudy Gobert pulled one of the greatest practical jokes of all time by mocking COVID-19 only to have it. Classic! He then shut down basketball and the rest of sports for months. لعبة الروليت مجانا Not classic. Back in the dark days, it was uncertain if we would be able to finish the NBA season. Luckily, Mickey Mouse stepped in and graciously allowed the NBA to use Disney World to create "The Bubble." Fast forward to today and we're hours away from starting the NBA Finals between the Lakers and Heat. It's been a difficult year, but at least we get a conclusion to the NBA season! (Fingers still kinda crossed.) With all that being said, here are five facts you need to know before the start of the Finals!
1. Lebron and Erik Spoelstra don't like each other.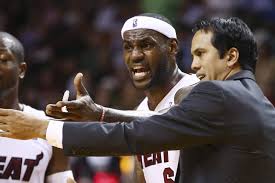 Back when Lebron took his talents to South Beach to win a few easy titles with Dwyane Wade and Chris Bosh, the Miami Heat promoted unknown Erik Spoelstra to be head coach. Although Spoelstra won a couple of titles, he was ridiculed by the public (and us at Korked Bats) as it was perceived that Lebron was truly the coach while he was just a water boy with a clipboard. When Lebron left, shade was thrown in both directions. Now, the two meet in the NBA Finals across from each other. Look for Spoelstra to stick out a leg and take out Lebron on a fast break a la Mike Tomlin.
2. Jimmy Butler is an angry dude.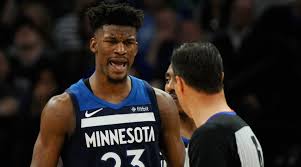 Oh man did the Sixers screw up when they couldn't keep Jimmy Butler last summer. The media portrays him as a team-wrecker, but in actuality, he wants to win more than anyone else on the court, and if he feels you're not giving it your all, he will demolish you (just ask Karl Anthony-Towns). Butler has become the soul of this upstart Heat team, and if they're gonna take down Lebron and the Lakers, it's going to be because of his fire… and maybe a cheap shot that hurts Lebron or Anthony Davis.
3. Anthony Davis has an unibrow.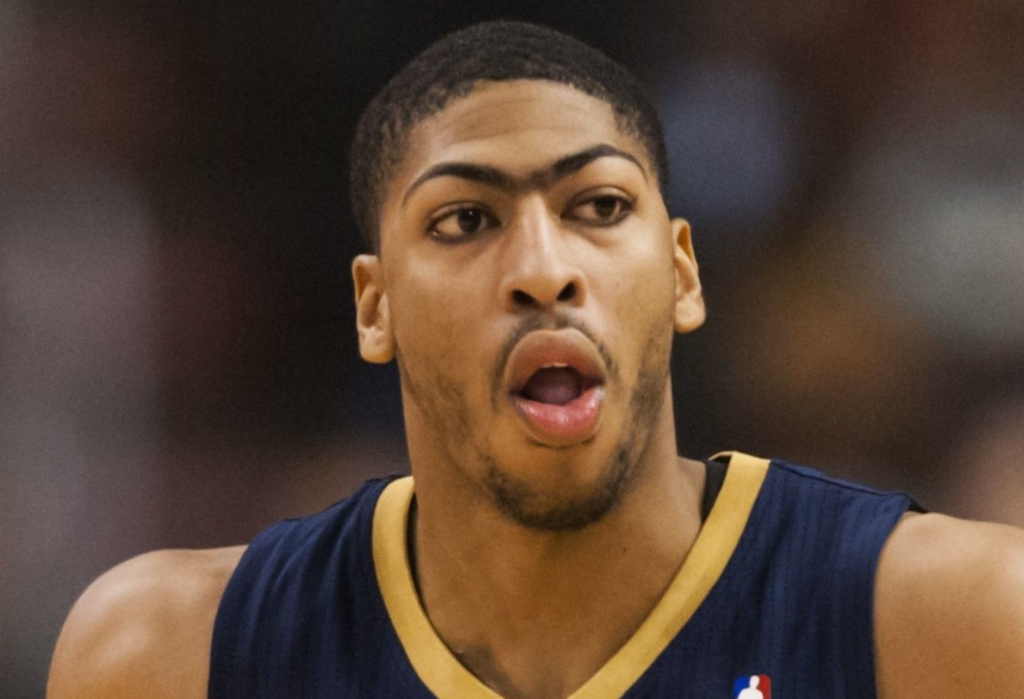 Anthony Davis is one of the best players in the league, but I'm sorry, no one will ever make having a unibrow cool. They're gross and frankly, disturbing. However, in his honor, here's a power ranking of the 5 most important unibrows in the history of all time:
Frida Carlo (famous artist)
Helga G. Pataki (MOVE IT FOOTBALL HEAD!)
Bert (first gay puppet to appear on public television)
Squilliam (Squidward's arch-nemesis)
Otto Von Bismarck (General who united the Prussian States into Germany)
4. Tyler Herro is Billy Hoyle's son.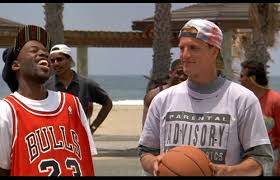 Heat rookie Tyler Herro broke out in the last series, dropping 37 on the Celtics in Game 4. Funny enough, he has a famous father. 888 كازينو Billy Hoyle, made famous in the documentary White Man Can't Jump is the proud papa of young Herro. No wonder that white boy is out there ballin. لعبة القمار ورق A truly great story though, from hustling on the public courts of Venice (and now probably Miami) to watching your son in the NBA Finals. I'm tearing up just thinking about it.
5. ESPN LOVEEEESSS Lebron.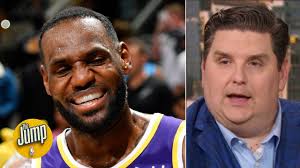 Get ready for the non-stop Lebron love fest. Yes we all get that Lebron is a once in a generation player (definitely in my top 25 players of all time), but ESPN is over the top with their coverage of him. Literally, they have Brian Windhorst just follow him around and report on everything he does in a day down to when he farts. It's all a bit much. Odds are there won't be a basketball segment without his name being mentioned at least 17 times.
[divider][/divider]
There you have it. Now you're ready for the final basketball series of the year. Of course, no post about the finals would be complete without a a prediction so I leave you with this.
HEAT in 4.