28 Potential Substances That Were On Jon Lester's Glove
The Boston Red Sox beat the St. Louis Cardinals in Game 1 of the World Series, 8-1. The Cardinals did not play their best by committing 3 errors and giving up 8 runs. However, during the game, Cardinals minor league pitcher Tyler Melling tweeted: "Jon Lester using a little Vaseline inside the glove tonight?" (the tweet has since been deleted), with the photo of Red Sox Ace Jon Lester [below] attached to the tweet.
This tweet raised the question: Was Jon Lester cheating?
We believe there are multiple reasons that prove Jon Lester WAS cheating. First, you can CLEARLY see Jon Lester has an ILLEGAL foreign substance just by looking at this extremely BLURRY photo and Vine video.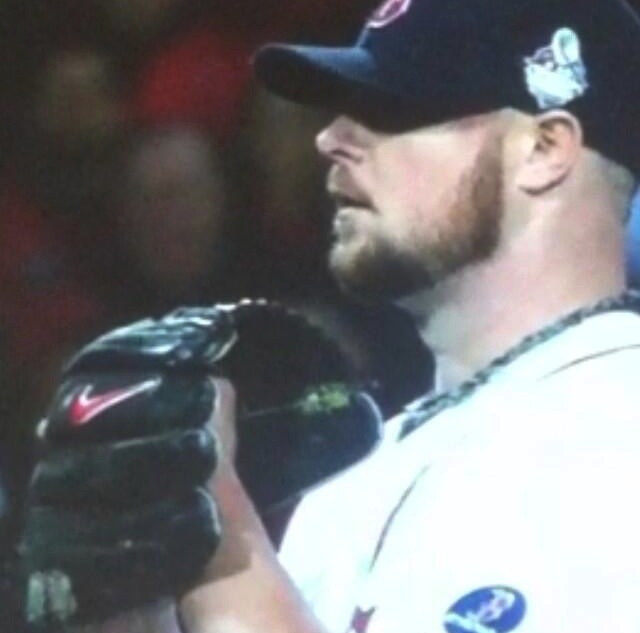 If you don't agree, then you clearly don't believe in the Loch Ness Monster or Bigfoot either. Even though we have blurry photographic evidence of those things that definitely happened.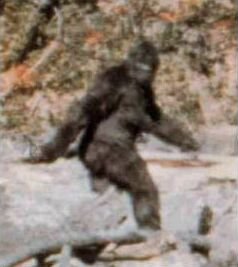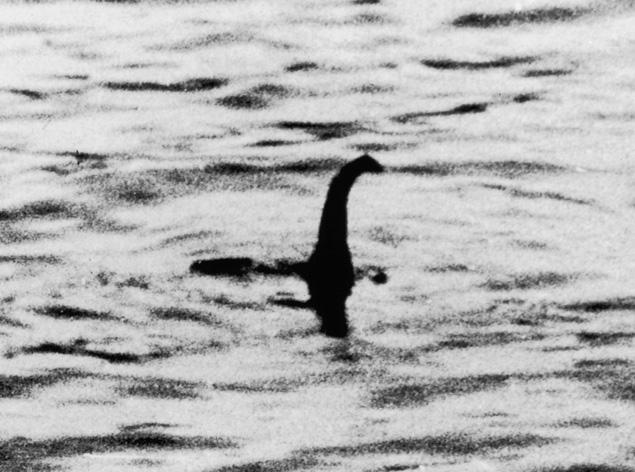 Second, we HAVE TO take the Cardinals word for it, because if anyone knows cheating in baseball, it's the St. Louis Cardinals.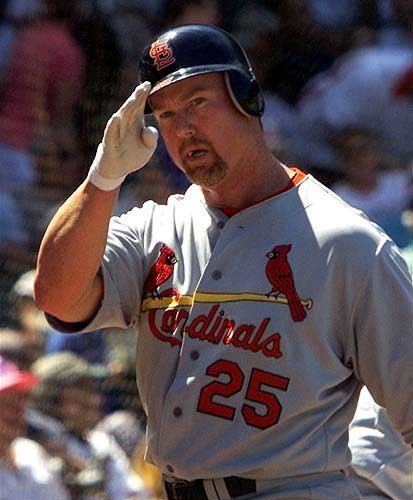 But we're not here to talk about the past. We're here to get to the bottom of the case. What was on Jon Lester's glove? Lucky for you, we've narrowed it down to 28 ideas:
sunscreen
Vaseline
the stuff on the inside of a banana peel
glue
fake blood for Jon Lester's Halloween costume
icing
Clearasil
the inside of a lava lamp
caramel (yum!)
spoiled milk chunks (yuck!)
Just For Men Gel
that gel they use to perform ultrasounds on pregnant women
mucas
Pop Tart filling
the Teenage Mutant Ninja Turtles' ooze
grease
Grease 2
Nickelodeon Slime
illegal drugs that Jon Lester should be arrested for
aloe
the white stuff in the corner of your grandpa's mouth
A special substance that makes the opposing team have three infield errors
A special substance that makes the opposing team's defense give up eight runs
• • •
This post was created by Austin. You can follow him and his jokes on Twitter: @TheAHuff
Also, for up-to-the-minute sports jokes, follow Korked Bats on Twitter: @KorkedBats