14 New Kentucky Basketball T-Shirt Ideas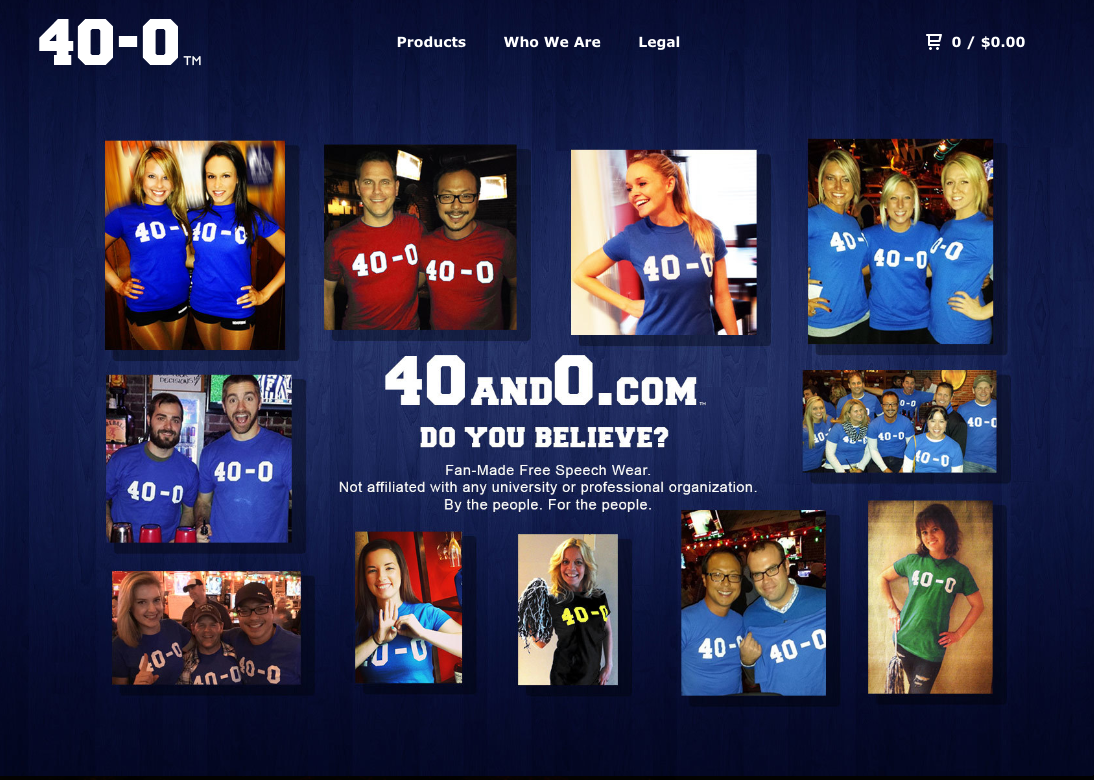 Before the college basketball season even started, many believed this year's Kentucky Wildcats team would become the first undefeated team in NCAA Division 1 Men's Basketball since the 1975-76 Indiana Hoosiers. In fact, many Kentucky fans were so confident the team would finish unscathed, they launched a website 40and0.com and printed 40-0 t-shirts.
Kentucky started the season very strong, becoming the first college basketball team to go 38-0, but unfortunately, the Wildcats eventually lost to the Wisconsin Badgers in the Final Four, 71-64, ending their season with a 38-1 record.
So we figured Kentucky will need a whole new line of t-shirts to sell, so we came up with some ideas…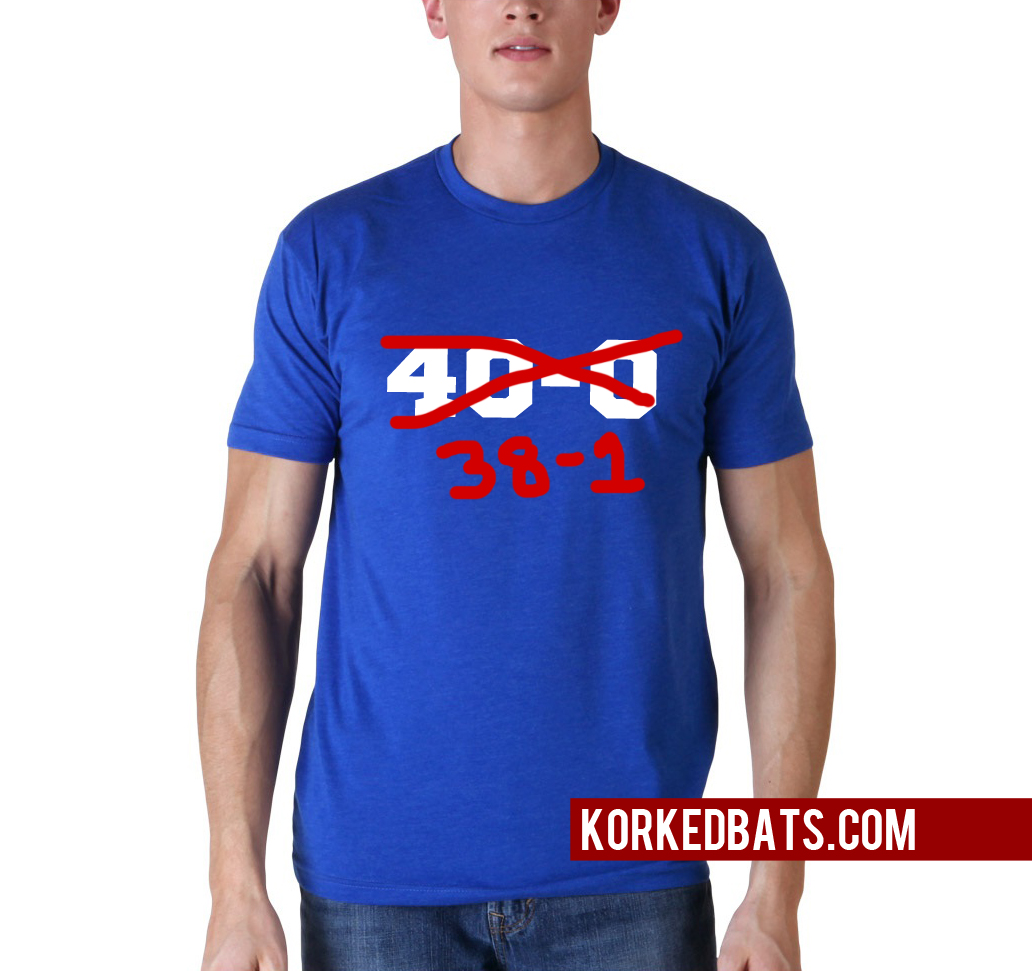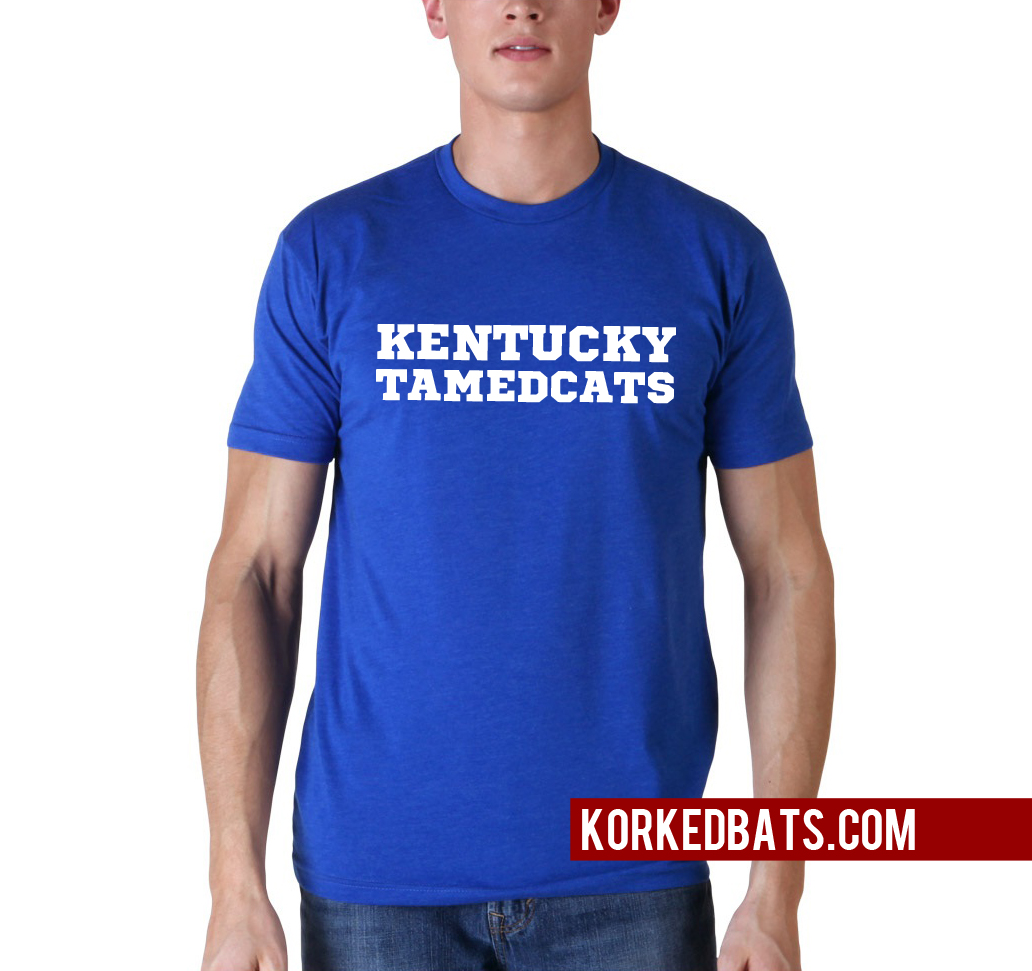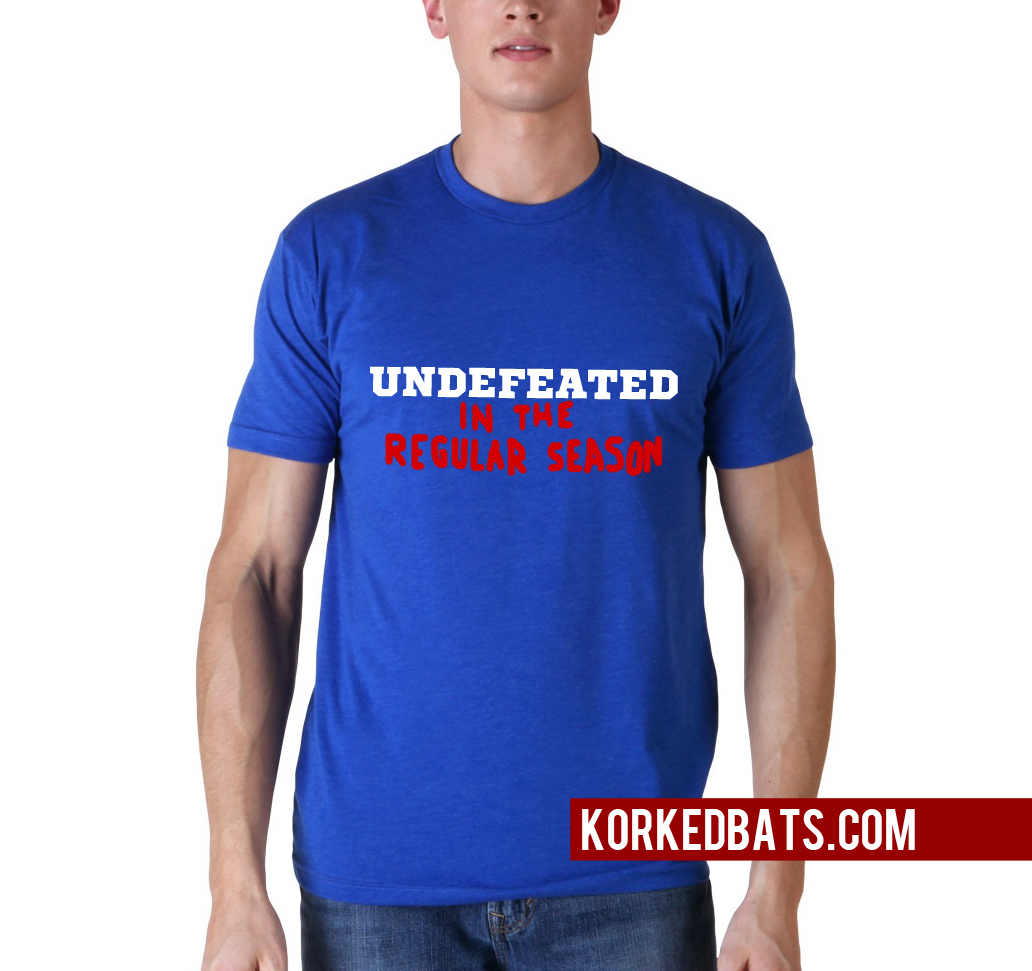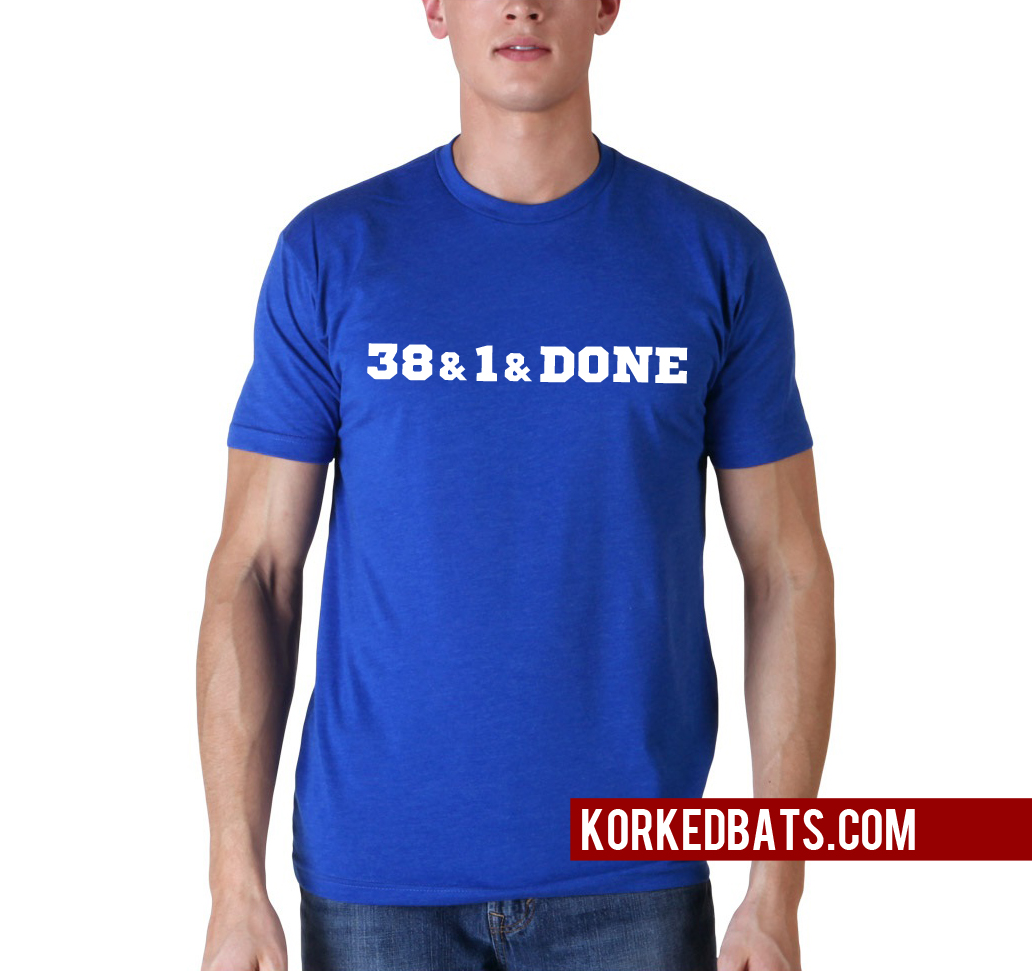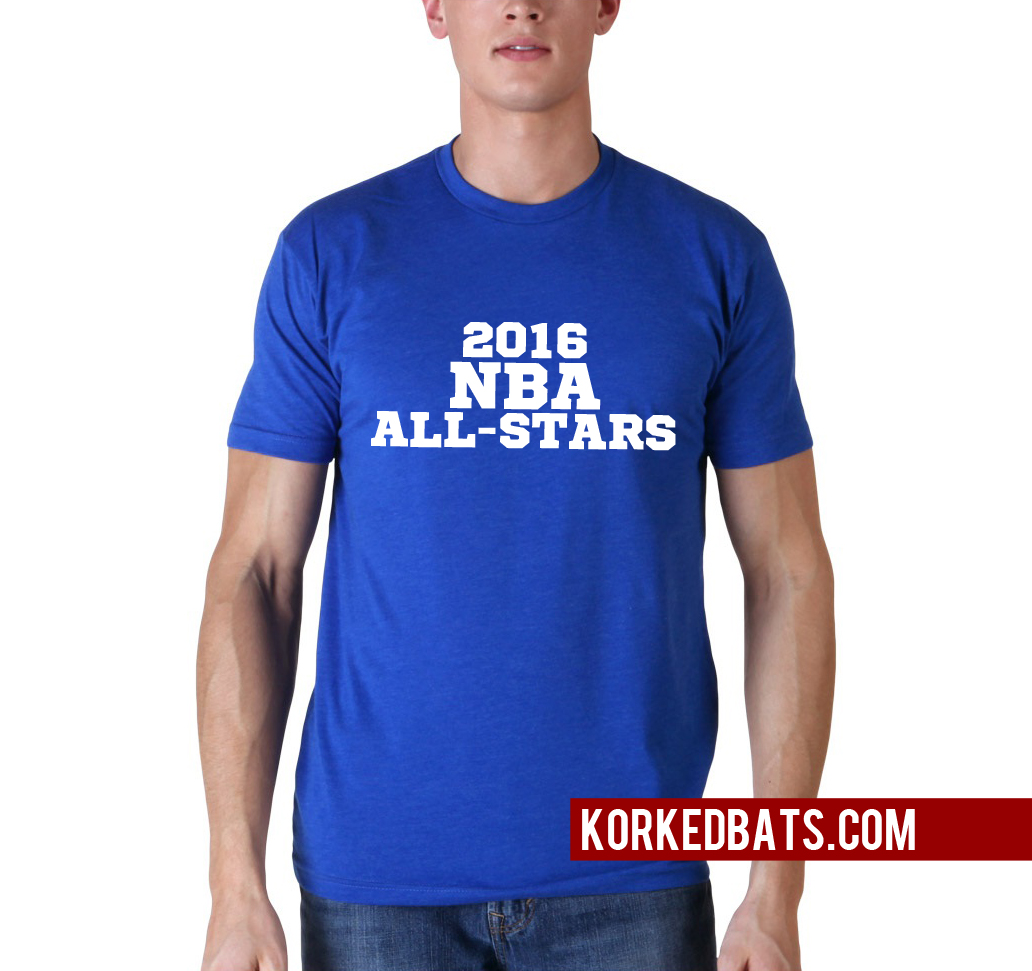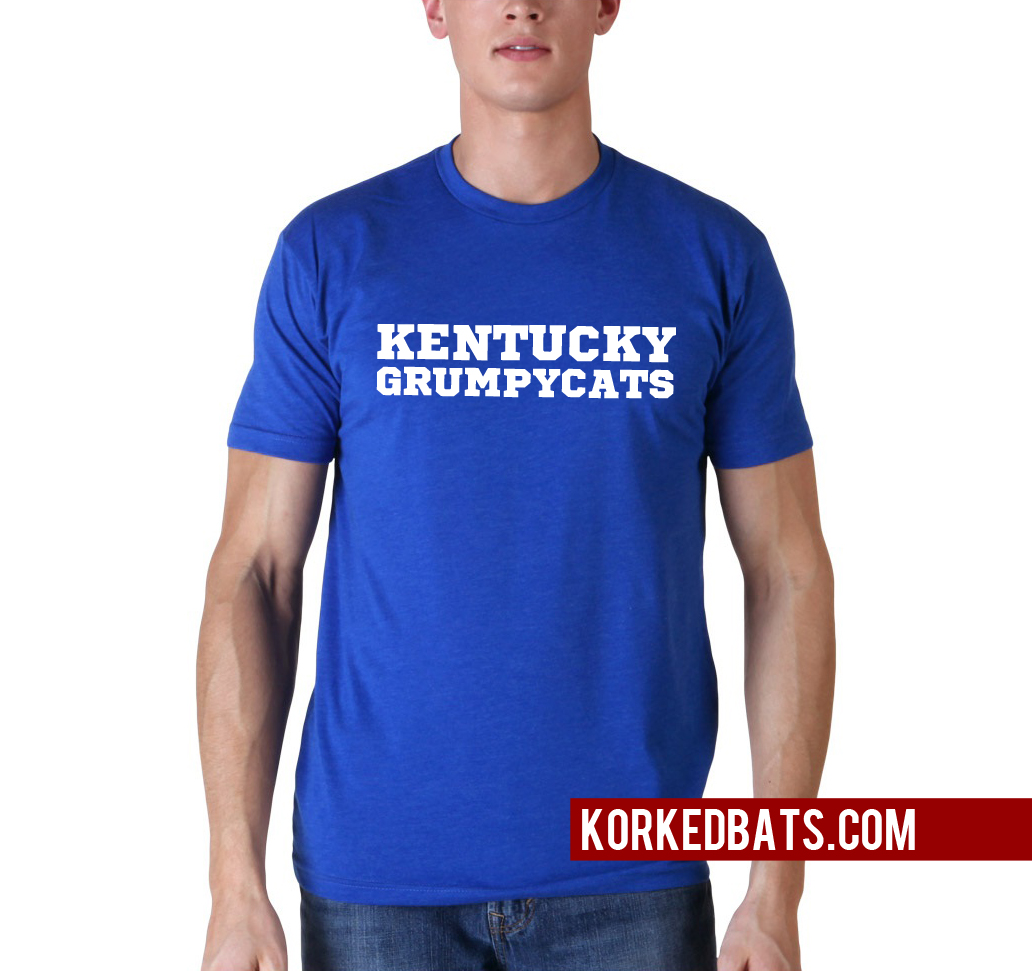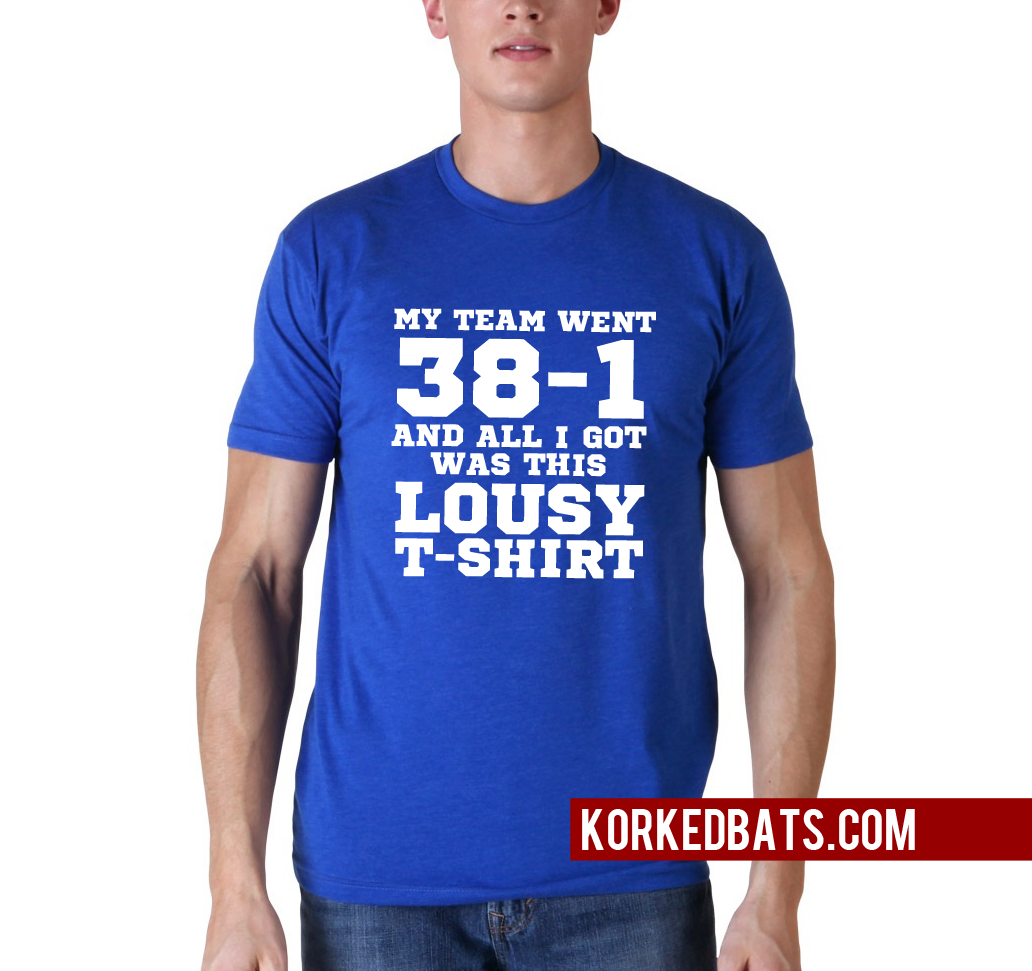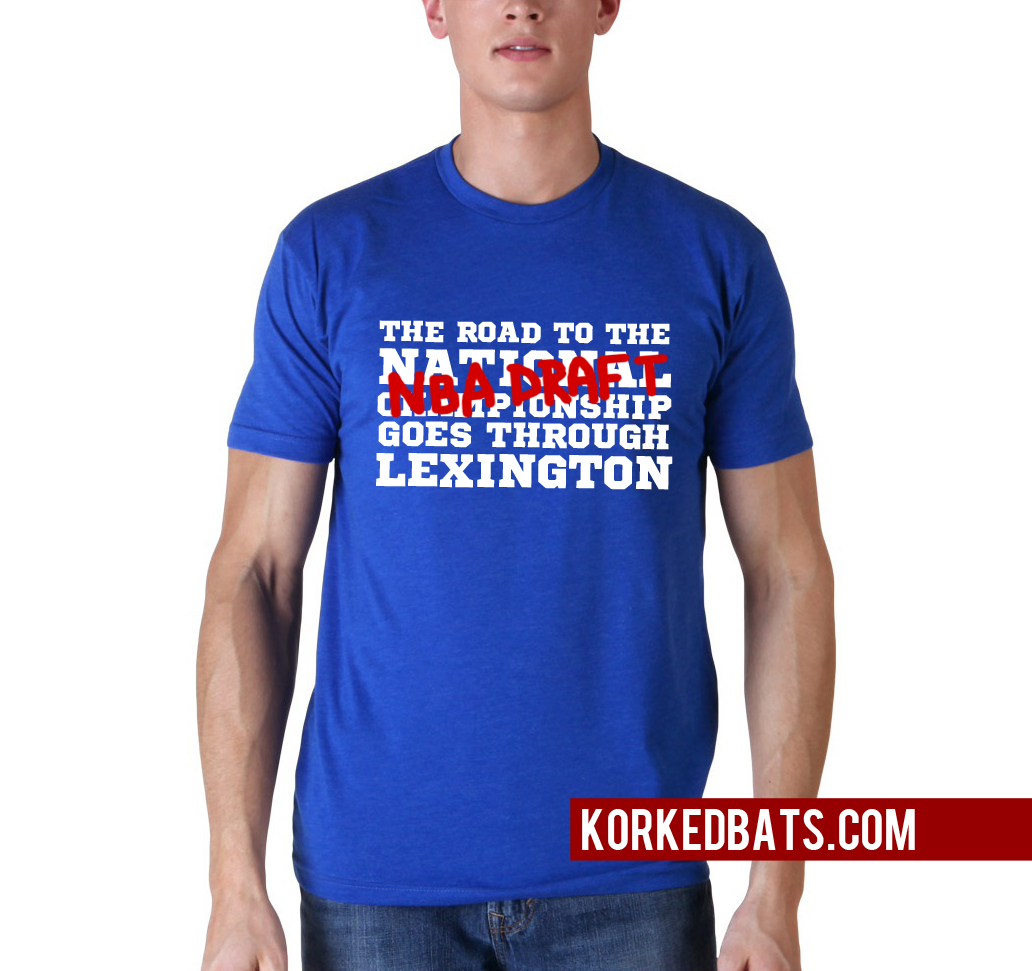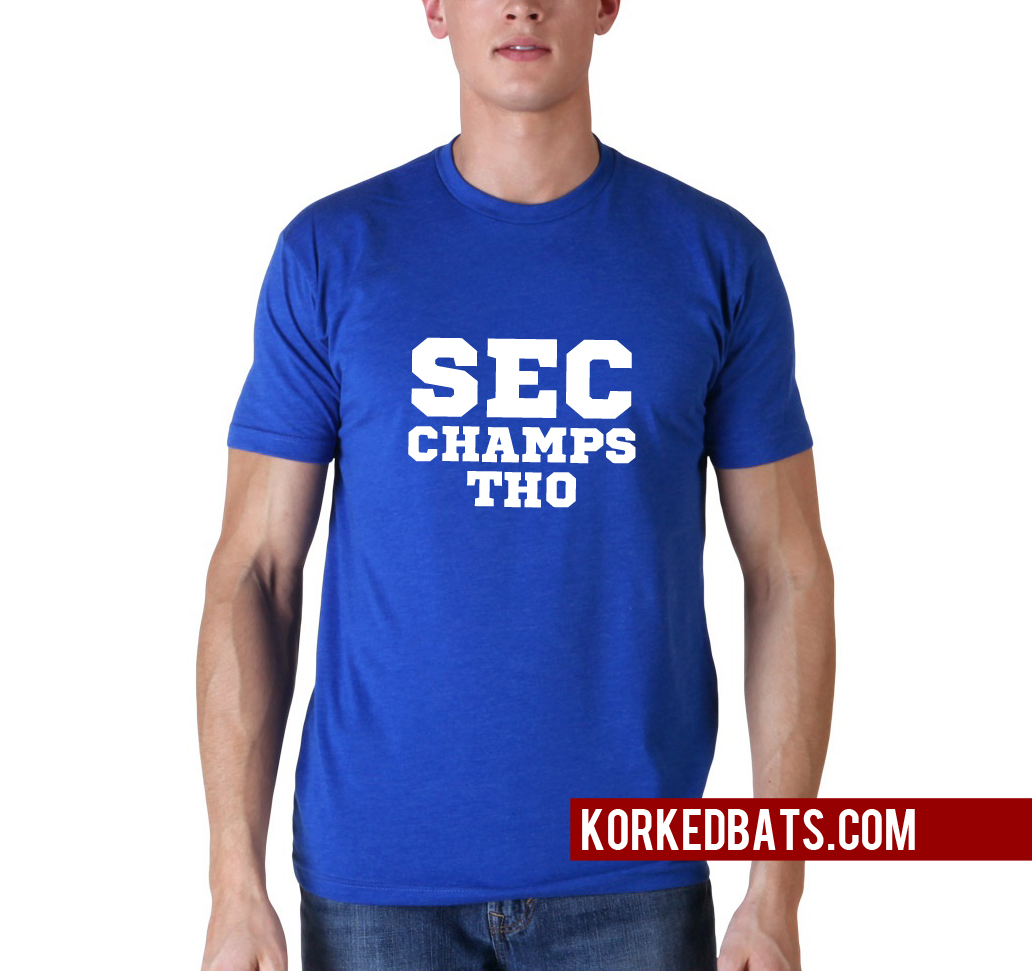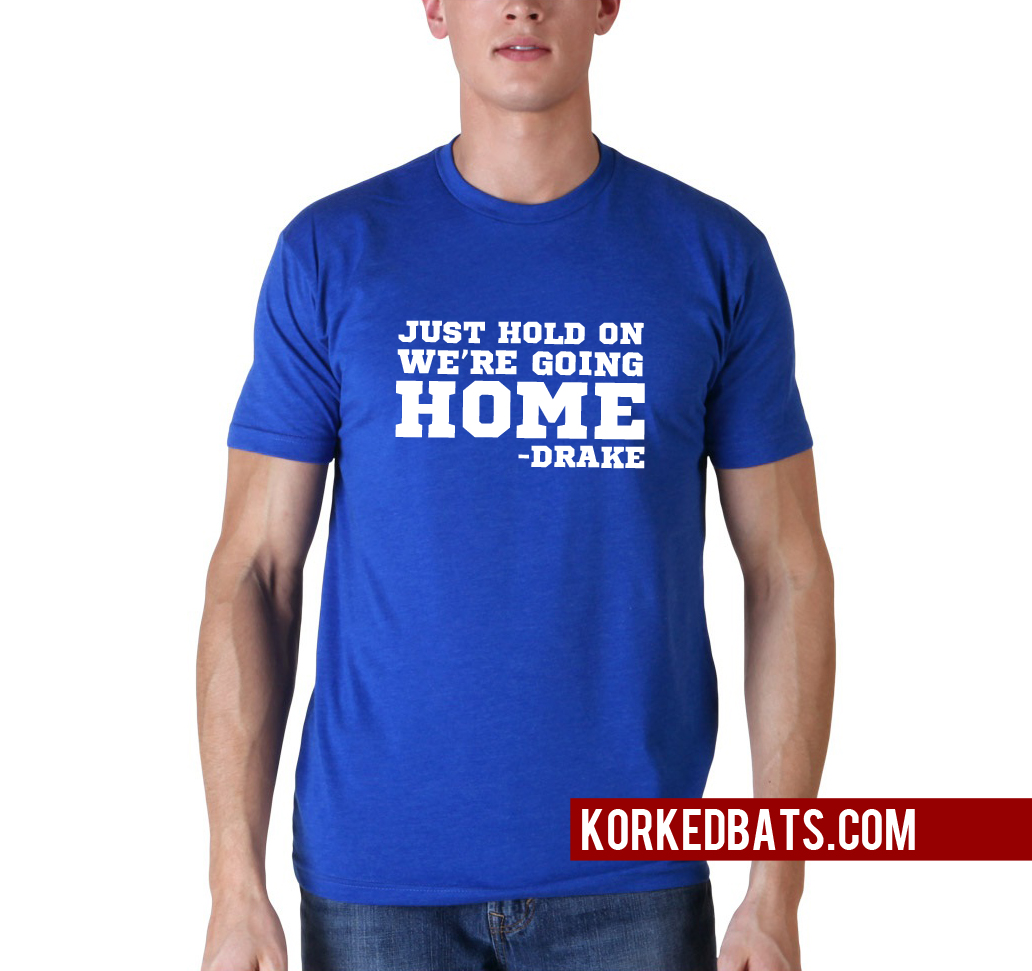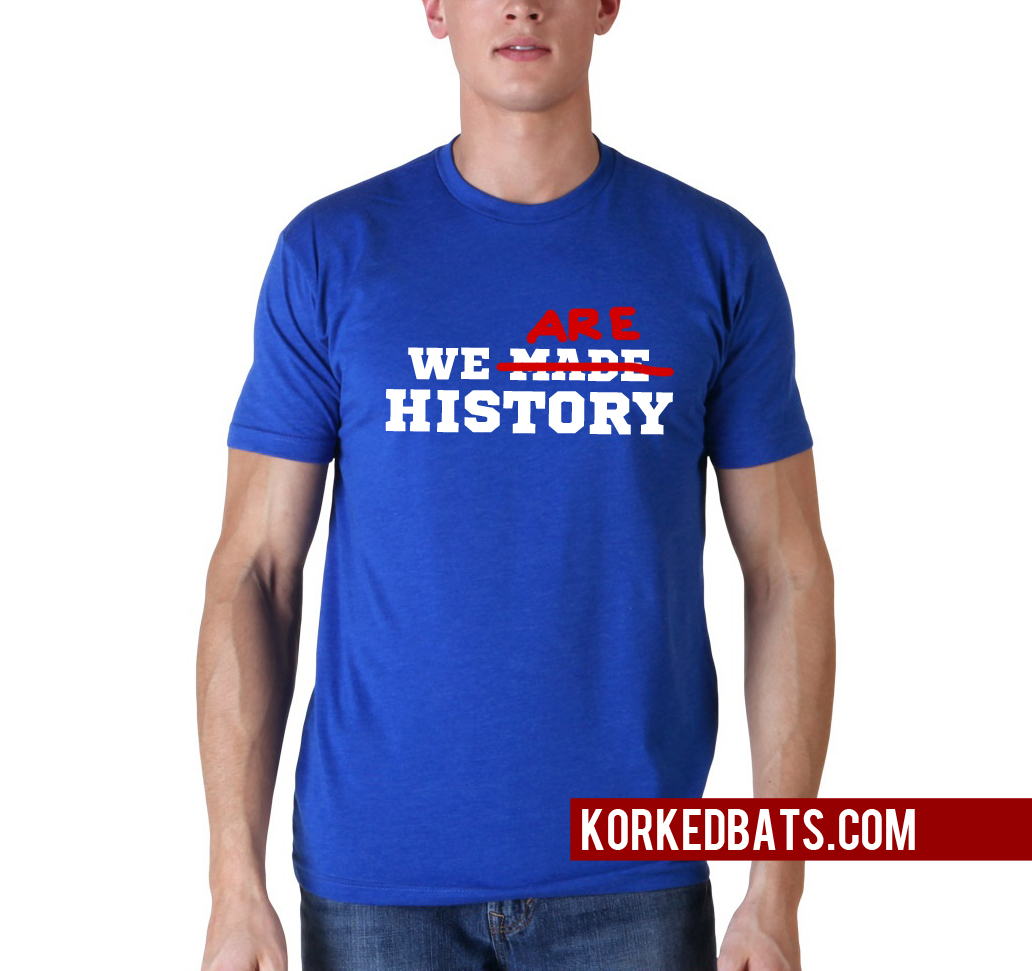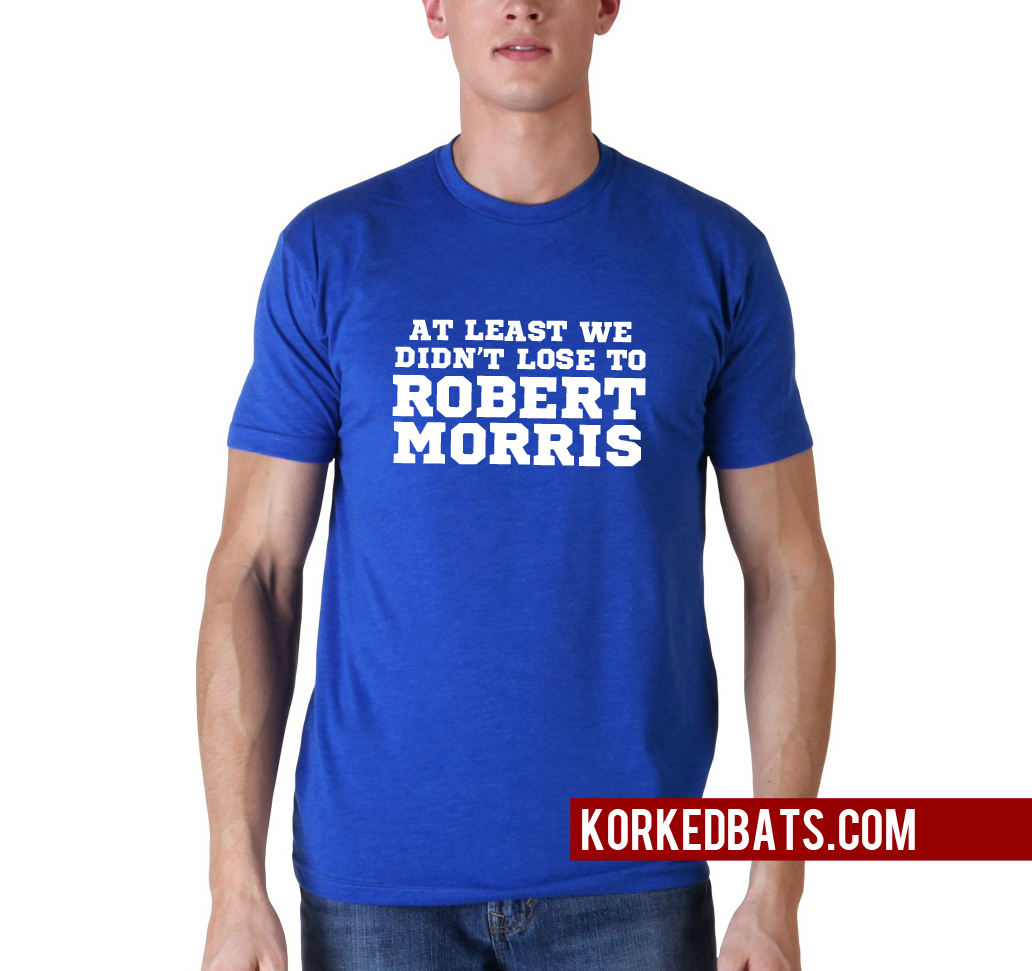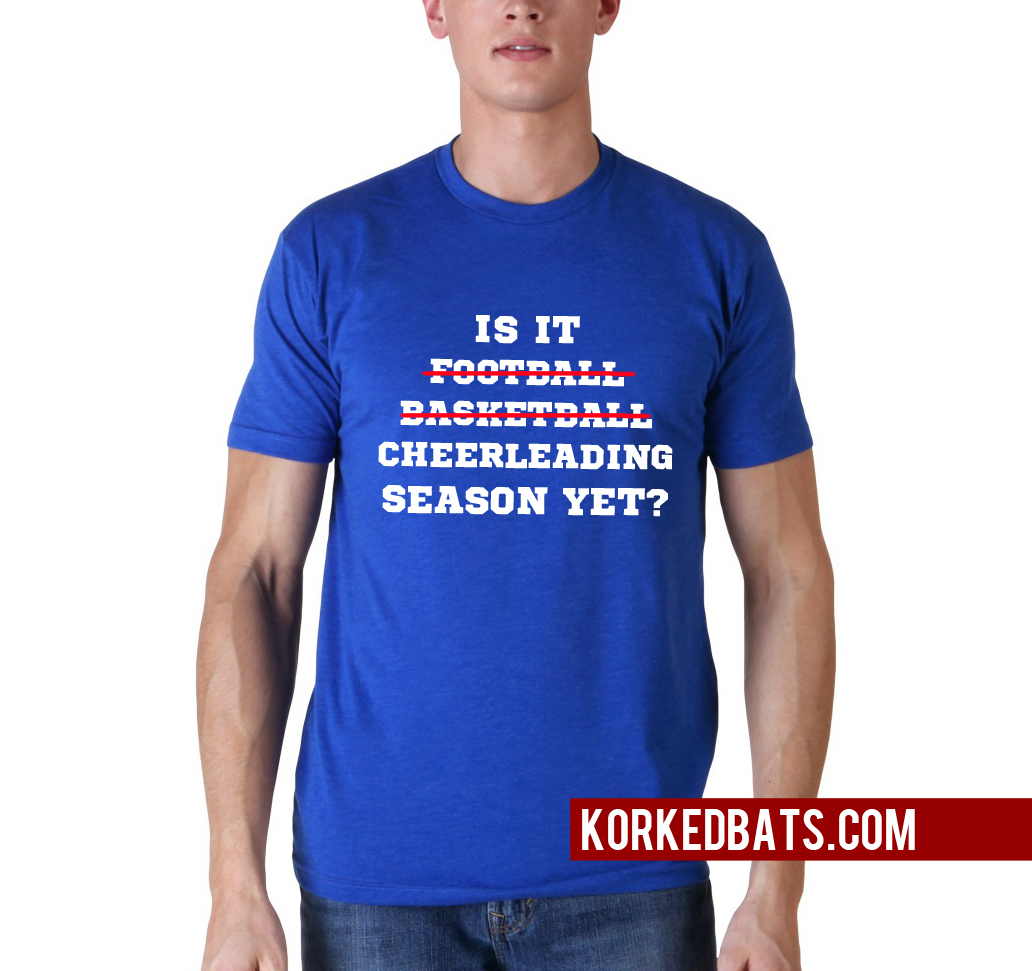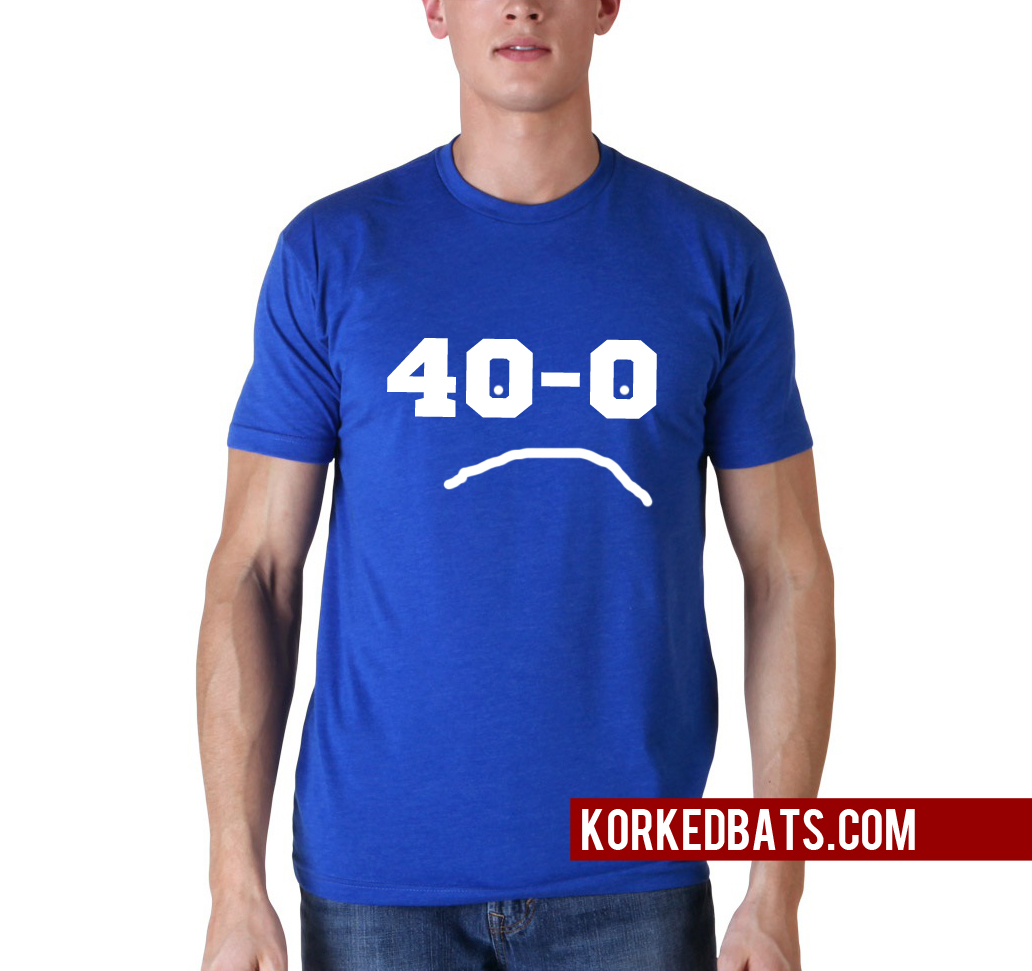 • • •
This post was created by Austin. You can follow him and his jokes on Twitter: @TheAHuff
Also, for up-to-the-minute sports jokes, follow Korked Bats on Twitter: @KorkedBats